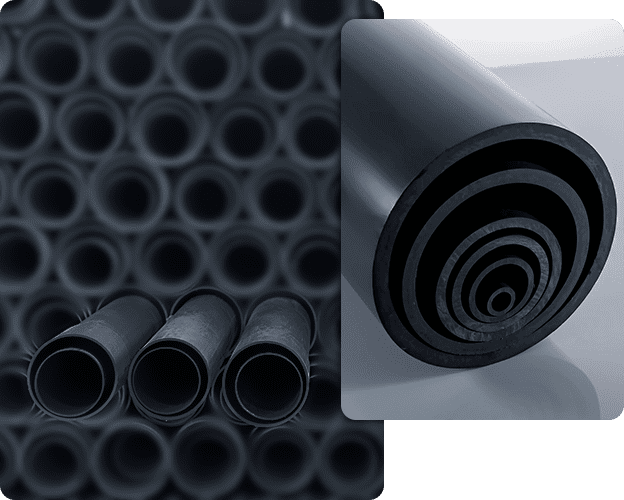 About Us
We, Al-Safa Pipes & Fittings Company, work in the manufacture of UPVC pipes and their fittings as one of the edifices of the Egyptian industry that meets the requirements of domestic and international markets of pipes for potable water, wastewater, electricity, telephones and their fittings are compatible with the Egyptian and German standards DIN
Our ambition is our way to work to meet the ambition of client expectations in the product that we manufacture and supply, represented in product quality, competitive price, timely delivery and after-sales service.
We have introduced new business management standards
The plastic industries are represented in its factories in the Kingdom of Saudi Arabia, such as Salem Balhamer Plastic Factory and Faico Plastic Factory.
We, Al-Safa Pipes & Fittings Company
Whether you're looking for answers, would like to solve a problem, or just want to let us know how we did, you'll find.
Do you have questions about how we can help your company? Send us an email and we'll get in touch shortly.